Solutions
Working together to provide the solutions to your transportation needs.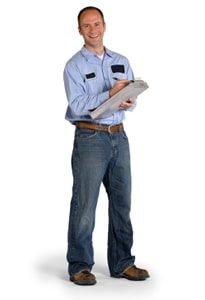 We can work with you to:
Help you schedule your fleet's preventative maintenance.
Minimize costly breakdowns.
Increase your fuel efficiency.
Decrease downtime for vehicles in your fleet.
Diagnose major issues before they become a major problem.
Decrease insurance costs.
Assist with state and federal regulations.
Help guide you through the post-accident process.
Customize the appearance of your fleet.
Prepare your fleet for seasonal changes.
Decrease your tire replacement costs.
And much more!